Monthly Promotions and Coupons
Making the roads safer, one driver at a time!
We believe in our instructors and we believe in the potential of every student driver.  We are so confident in our school's program that we have no doubt that our students will receive lifelong driving skills.  Spread the word.
Our teaching system has evolved from the feedback from students since 2008.  We can help you get through the 10 most common pitfalls.  For instance, how often do you check your blind spot when turning right at a red light?  Most student drivers do not and are dinged on the DMV test.
For the month of March, Use coupon code "BeKind10" and receive $10 off for every package you sign up for. WE THANK YOU FOR YOUR REFERRAL AND 5-STAR REVIEWS! They really brighten our day!
QR Code- Google Review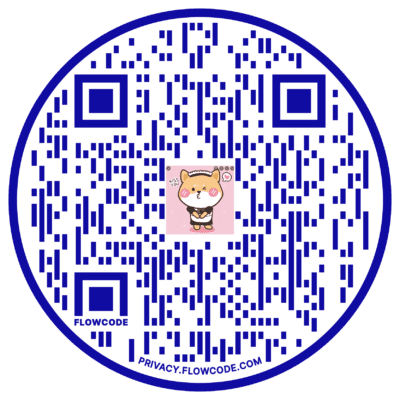 QR Code - Yelp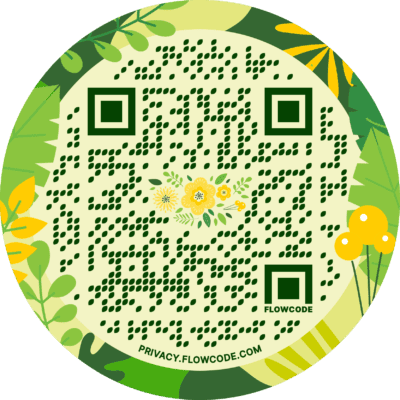 QR code To Our Website