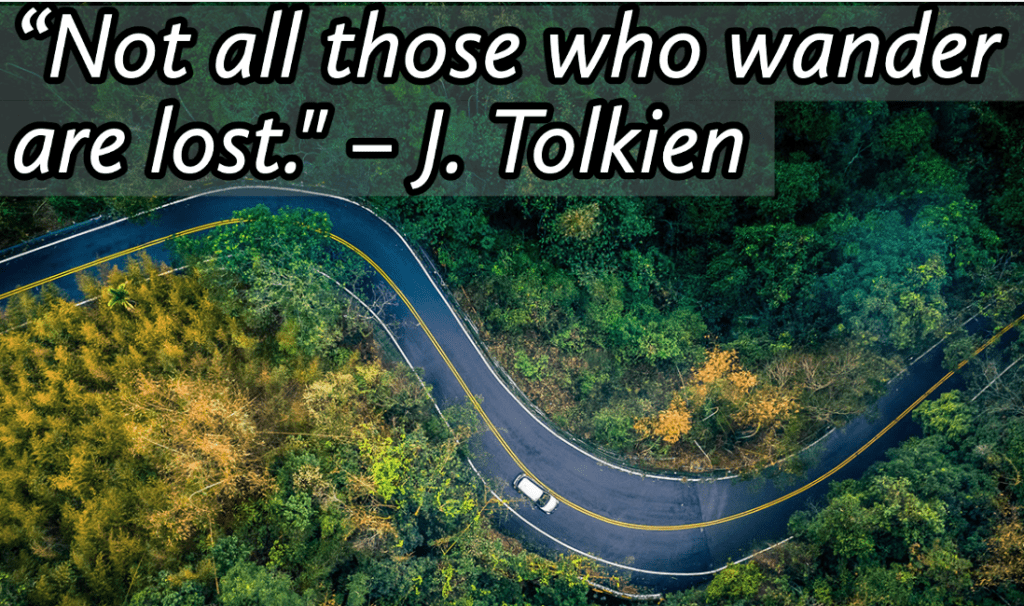 Livermore Driving School. Local Lessons Available
Safe Driving Experience
The primary concern for all parents and students is, "Will the student be safe?"  Our driving coaches are well trained to coach new drivers and we use cars with the latest safety features.  We find safe locations and focus on helping students progressively reach new milestones.  Typically, by the third lessons and with sufficient practice in-between lessons, students are driving very confidently and safely.
Convenience
For our Livermore Driving lessons, we pick up students at Livermore High School, Granada High School, & Los Positas Community College, or from your home.  We welcome driver's of all ages over 15.5 years old and we welcome all experience levels.  We specialize in drivers that are driving for the very first time.
Details Details, Details
We are extremely technical and detailed in our approach during our driving lessons.  We want our students to constantly learn new concepts and we assign homework after each lesson because there's always more to learn and to practice.  We emphasize proper steering, proper driving vision, and pedal strategies for smooth and safe driving.
Real World Traffic Situations
Our instructors have identified the best places to begin a lesson, where the high traffic incident locations tend to occur and understand common routes on Concannon Road, Portola Avenue, East Stanley Blvd, East Jack London Blvd, North Livermore Avenue, and beyond.  We emphasize helping students practice common routes that they would normally drive through, such as to school, work, or activities.  By lesson two or lesson three, we provide Mock DMV tests in Pleasanton and will likely take Stanley Blvd from Livermore to Pleasanton, unless the student is ready for the freeway on 580.
Glowing Reviews and Positive Feedback
In the past 3 months, East Bay Driving School continues to receive the most positive and recent feedback from parents and students in Livermore and the surrounding areas.  The enthusiasm and positive reactions from our clients certainly extends well beyond their Google reviews.  Our staff is greatly motivated about satisfying our client's needs.
Our driving coaches are passionate about driving and teaching.
We look for drive coaches that are passionate about training students to become expert drivers.  Although both roles are important, we distinguish the difference between a DMV driving instructor vs a driving coach.  An instructor provides technical details for the student.  A coach also provides technical details, but is focused on providing students with tools to reach their full potential well beyond their enrollment with our school.
Two Hour Lesson
Tailored lessons for all levels
Refresher for the CA DMV Road Test
Pick-up/drop-off from home, school/work
Six Hour Package
Three 2-hour lessons. Most common package.
Tailored lessons for all levels
Fulfill DMV's 6 hours of training
DMV Completion Certificate
Six Hour + DMV Drive Exam
Three 2-hour lessons + 3-hours for DMV Test
3 Customized Driving Lessons
DMV Mock Tests
Use our vehicle for the DMV Exam
1 Hour + DMV Drive Exam
One hour refresher/mock tests + 2 hours for DMV Test
Ideal for Experienced Drivers
Mock DMV Exam prep
Use our vehicle for the DMV Exam
We offer expert driver training in Livermore
Locations:  Offering driver education training for teens and adults in the Danville.
History:  Our driving school is an affiliate of A Deluxe Driving School in the South Bay, helping students since 2004.
Top-Notch Driving Instructors  Highly qualified and engaged Instructors.  Our instructors are certified by the California DMV [Driving School License #E2224].
Mission:  We help drivers develop safe driving habits to make the roads a safer place by offering behind-the-wheel driving classes and driver's license training.
Niche: Our certified driving instructors are fully engaged with student drivers.  We provide 36+ techniques and maneuvers over the course of 6 hours.
Convenience:  We take appointments 7 days a week and will meet you at your home, school, or workplace within our service area.
Cars:  Clean, well-equipped, and certified by reliable mechanics.  All our cars are late model (2018-2022) Honda Civics with excellent crash ratings and have dual-brakes.
Payment:  We accept Venmo, CashApp, and all major credit cards.
Employment:  We Are Hiring. Join the Team.
Call us today to secure your appointment times:  (925) 66-DRIVE